Commercial and residential cold formed steel framing design and specification with integrated hot rolled steel for a complete design solution.
Familiar with a wide range of framing systems
Development of span tables, connection details, and client specific specifications for streamlined fabricator-lead production.
Structural adequacy assessments on existing buildings (commercial or residential) for the installation of roof mounted solar power.
Tilt mounted or sun tracking systems.
Ground mounted solar arrays.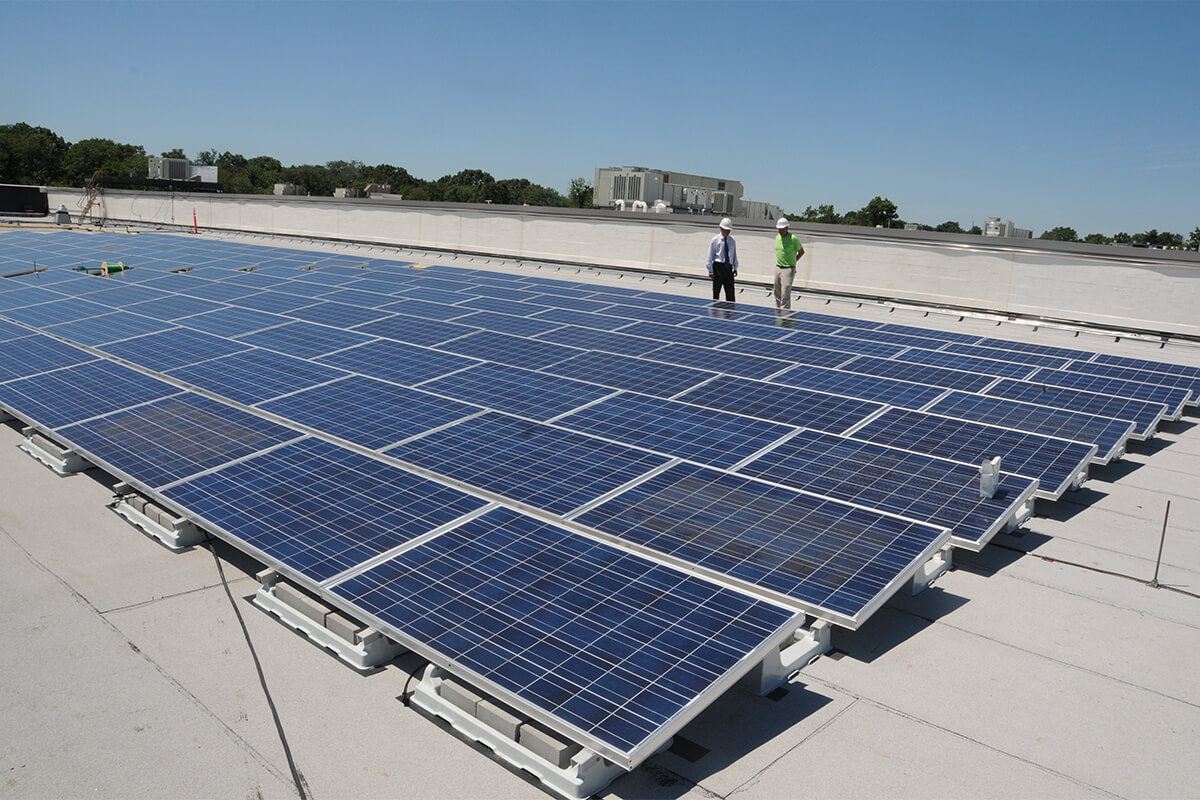 Structural assessment and reports on all forensic investigation work including cracked buildings, movement, corrosion issues, post-construction certifications, and more.
Structural assessments on slab penetrations, wall penetrations, or where additional load is intended on an existing structure (such as adding brewing tanks into an existing property).
Structural assessment of racking systems (pallet racking, cantilever racking, mobile racking, drive in racking, etc)
Mezzanine storage or office floors.
Compliance inspections on new or existing racking and storage systems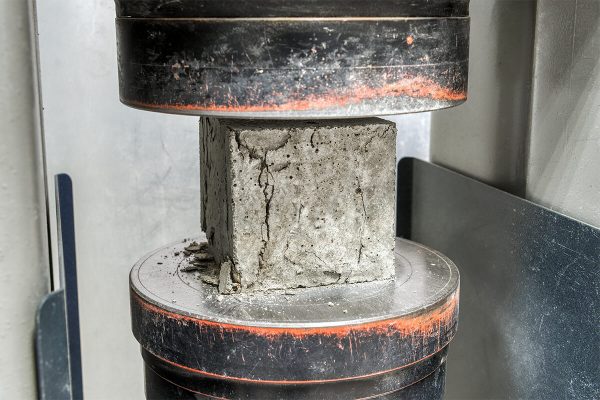 Work closely with the Universities and local testing laboratories to help bring the latest design and innovation to your project.
Fully integrated structural design packages including everything from footings up.
Structural design and compliance inspections of a large variety of residential construction systems tailored to your requirements.
Structural certifications on new build and renovations / modifications.